Thanks for stopping by!
Roxxie, my Jeep Wrangler JLU, is such a fun part of our lives! Here you can find details on my build, partner info, videos of past adventures, and a schedule of upcoming ones!  I love the Jeep community and am so thankful for all of the friends and partners we've made though Roxxie. Also, soon we'll be adding our 2020 JT into the page as well! Thanks for checking us out!
Where are we going next?
The countdown is on…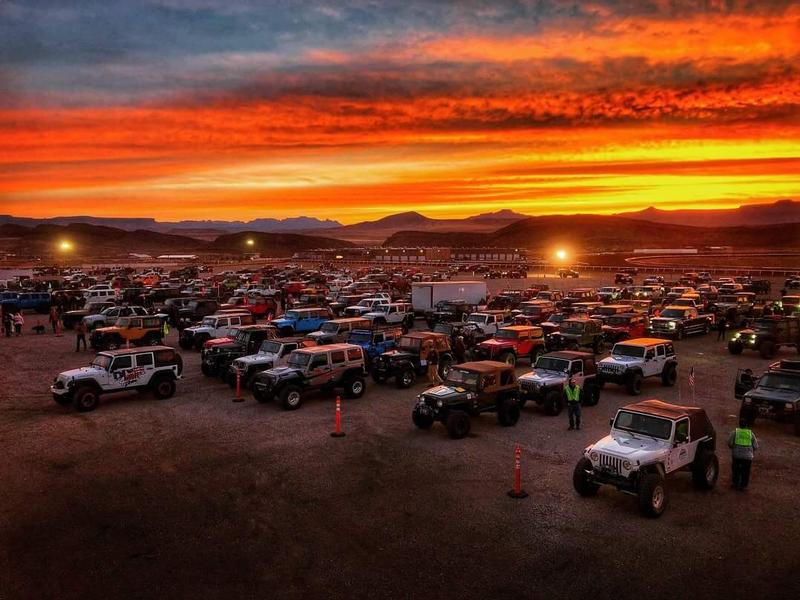 January 17, 2024
@ 8:00 am
- January 21, 2024
@ 5:00 pm
at Sand Hollow State Park, Hurrican, Ut
Winter 4×4 Jamboree – 2024 Wednesday, January 17 – Saturday, January 20, 2024 We invite you to join us for the Winter 4×4 Jamboree held in Hurricane/St. George, Utah, (2 hours from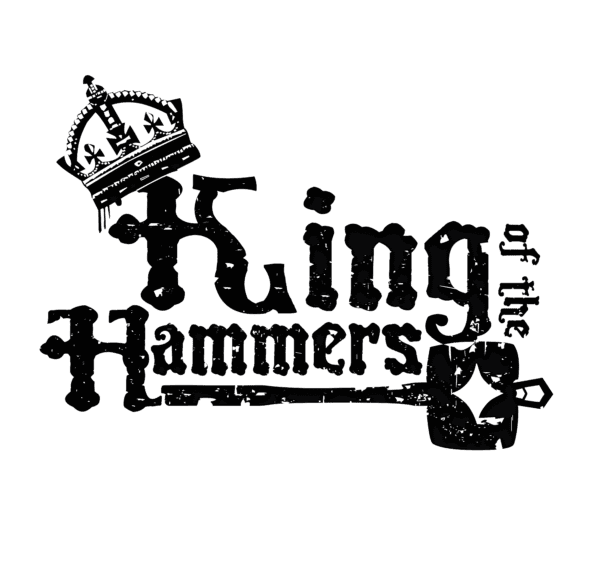 January 21, 2024
@ 8:00 am
- February 2, 2024
@ 5:00 pm
Hammerking and King of the Hammers King of the Hammers is the official website of Hammerking Productions. The founders of Hammerking are the force that founded the National race series,
We just got home from 9 days in Moab UT. Wow! What a week! We went to EJS last year and really enjoyed it. But we are still new to Jeeping and didn't know that many people last year. This year was jam packed with seeing old friends, making new ones and hitting some...
Our Fav's
Click here to find a linked selection of truly great product vendors, pheonominal places, and amazing people.