Thanks for stopping by!
Roxxie, my Jeep Wrangler JLU, is such a fun part of our lives! Here you can find details on my build, reviews and videos of past adventures, and a schedule of upcoming ones! We even have some merchandise coming soon too – t-shirts, tank tops, hats and stickers! I love the Jeep community and am so thankful for all of the friends and partners we've made though Roxxie. Thanks for checking us out!
ROXXIE's BUILD Click here!!!!
Coming Soon! Check back for my reviews on products that I use.
Where are we going next?
The countdown is on…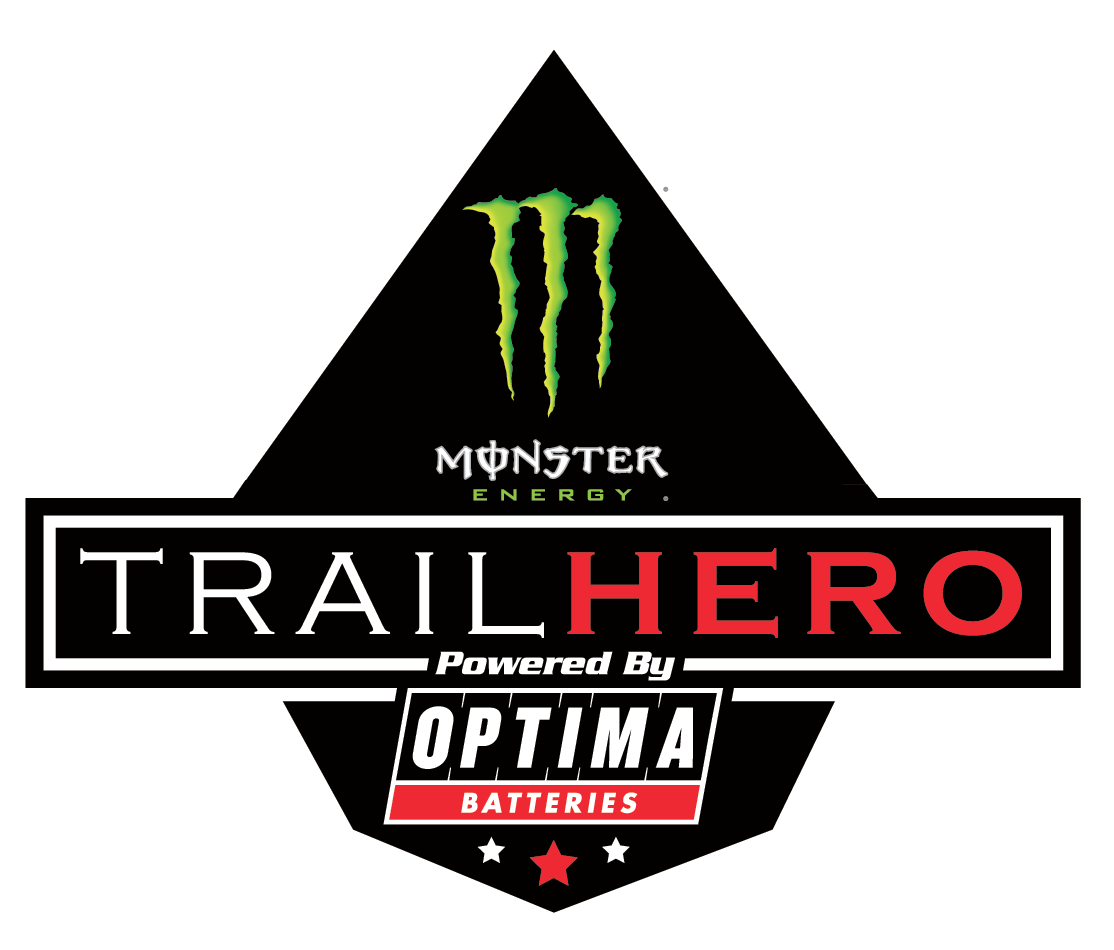 October 3, 2022
- October 8, 2022
at Sand Flats Recretion Area, Moab, UT
Join us as we attend the 7th Annual Trail Hero event October 3-8, 2022. Trail Hero is a week long event with 5 days of guided trails, a golf tourney,
We have been looking forward to our 6-week road trip for months! I spent a lot of time mapping, researching, booking, rearranging, coordinating and getting ready for our trip! In the months leading up to our departure we bought a new (to us) tow rig – our 2007 Ram...
Our Fav's
Click here to find a linked selection of truly great product vendors, pheonominal places, and amazing people.