Thanks for stopping by our site!
Roxxie, my 2018 Jeep Wrangler JLU Sport, is such a fun part of our lives! Here you can find details on my build, reviews and videos of past adventures, and a schedule of upcoming ones! We even have some merchandise now too – t-shirts, tank tops, hats and stickers! I love the Jeep community and am so thankful for all of the friends and partners we've made though Roxxie. Thanks for checking us out!
ROXXIE's BUILD Click here!!!!
Where are we going next?
The countdown is on…
2022 King Of The Hammers (Johnson Valley, CA)
We're headed to EJS 2022 (Moab, UT)
Our Fav's
Click here to find a linked selection of truly great product vendors, pheonominal places, and amazing people.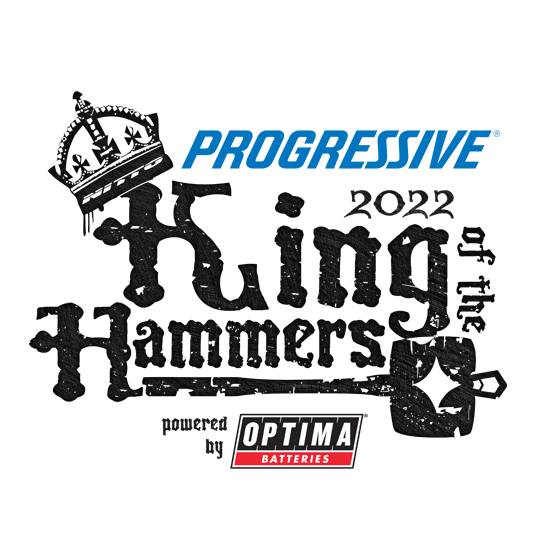 January 27, 2022
@ 8:00 am
- February 5, 2022
@ 10:00 pm
by Ultra4 Racing
The annual King of the Hammers will be the largest to date with an expanded Vendor show, and additional entertainment. The event will take start January 27th and the main
April 9, 2022
- April 17, 2022
Thanks for stopping by, we're glad you're here! This adventure started in mid 2019 when I bought my Jeep! Roxxie, was a 2018 JLU Sport S leftover. I wanted a manual transmission, which apparently no one else did because I got a great deal!!☺️I had wanted a Jeep all of...